We Can't Wait to See Your Smile Again!
That's why we're working hard to make sure your next visit is COVID-19 SAFE as possible! *On April 30, 2020, Alberta Health (AH) announced that as part of Alberta's Relaunch strategy, all regulated health professionals may resume non-essential care subject to guidelines approved by their respective regulatory colleges. https://www.albertahealthservices.ca
*As of May 14, 2020, ADA&C announced that "Alberta dentists are permitted to return to full provision of services. These oral healthcare services are included in Stage 1 of Alberta's Relaunch Strategy." https://www.dentalhealthalberta.ca/covid-19-info/
On top of the policies and guidelines that have been (and are continually being updated) by the Alberta Dental Association and College, we are putting in all efforts to ensure that we are PREPARED when we start seeing our patients again for routine exams, hygiene, restorations and orthodontic treatments. To do that, we are diligently researching and attending webinars on the best "Return-to-Work" dental practices.  We have also made physical changes to our clinics to assure you and our team that we care about everyone's protection from Covid-19 exposure. Our dentists, hygienists, assistants and administrative staff are all undergoing virtual and practical training on how to handle patients and complete every treatment with utmost care. In all these, we NEED our patients to HELP US make our clinic safe for you and everyone when you come! Prior to your visit please ensure that you have filled out the necessary forms as instructed by our scheduling coordinators over the phone. For your convenience, you may click on the link below to access our pre-screening, first visit and health check forms.
https://lrmdental.com/online-forms/
Below will be the NEW NORMAL in our clinic when we re-open, soon!  We hope that the illustrations below will help you become more familiar with how we'll welcome you on your next visit.
Even with the physical barriers and extra precaution you will experience, please know that the warm and pleasant dental team you've met in our clinic is still there! Yes, despite the NEW NORMAL, our goal stays the same –  to put a beautiful smile on your face!
Lots of Healthy Thoughts!
Dr. Mateo & Associates on May 20th, 2020
Dr. Leonila R. Mateo DDS
General Dentist in Edmonton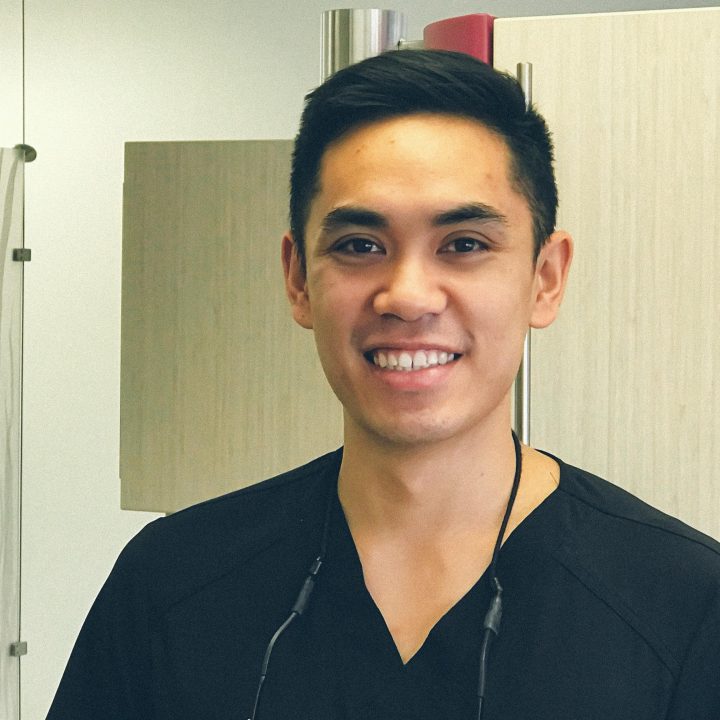 Dr. Richard Roque DDS
Associate General Dentist in Edmonton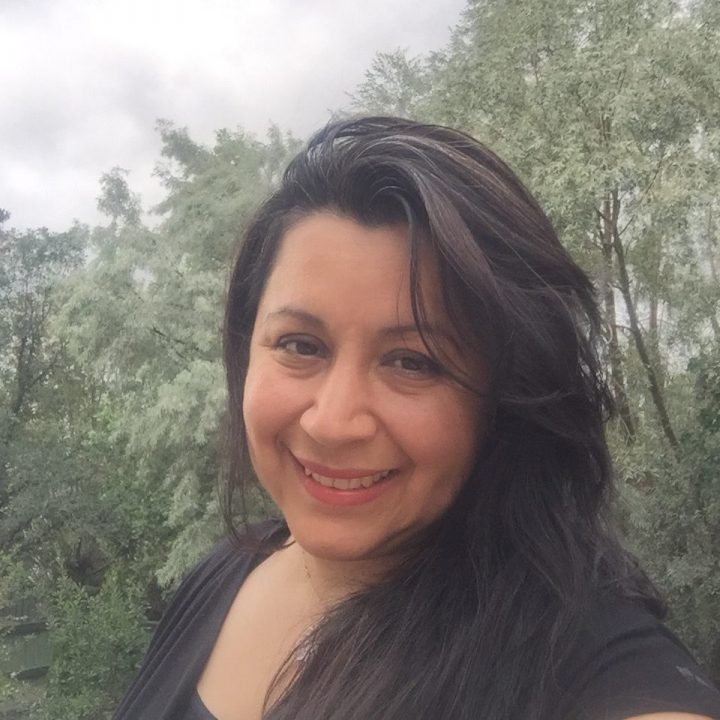 Dr. Nibras Sharif DDS
Associate General Dentist in Edmonton
Dr. Jameel Popatia DDS
Associate General Dentist in Edmonton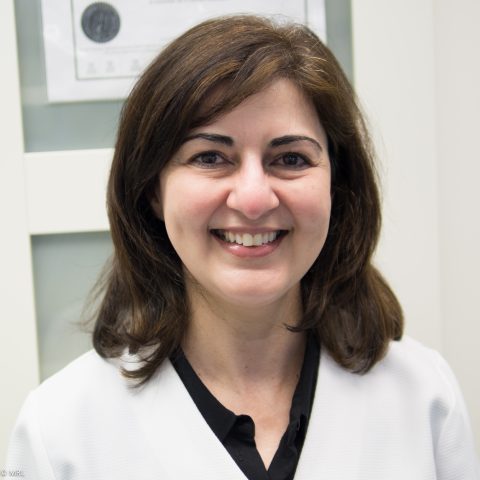 Dr. Salma Popatia DDS
Associate General Dentist in Edmonton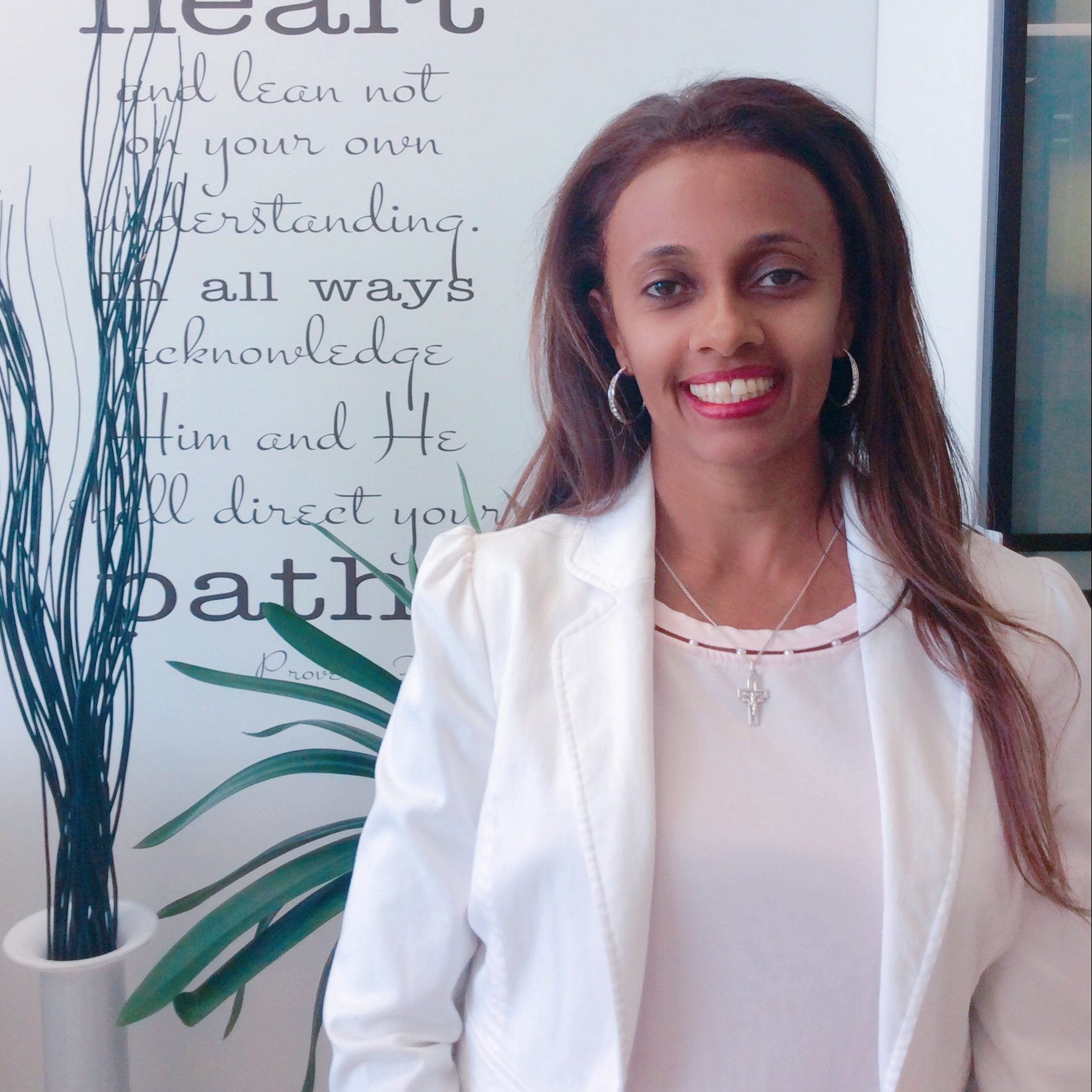 Dr. Adey Tsegaye DDS
Associate General Dentist in Edmonton
LRM Dental and Associates: Family Care Dental Services in Edmonton Alberta
LRM Dental and Associates would like to thank all our patients for their support! Thank you for your referrals, it is the greatest compliment someone can give us and it is truly appreciated! Our offices in Edmonton are always accepting new patients, young and old, alike.
Registered Dental Professionals
At LRM Dental and Associates we realize it can be difficult to find a general dentist or dental professional that you feel comfortable with. We also understand that for some individuals, visiting the dentist could be a stressful experience. We are dedicated to providing compassionate dental care to our patients to ensure they are comfortable during their visit.
Schedule your appointment with one our general dentists.
Book Now
Address your oral health concerns with our range of dental services.
Our Services
Get to know the General Dentists at LRM Dental & Associates
Our Team
South Edmonton Hours
#430, 4445 Calgary Tr NW Terrace Office Tower T6H-5R7 Edmonton, AB
Monday Closed
Tuesday 10:00 AM – 5:00 PM
Wednesday 10:00 AM – 5:00 PM
Thursday 10:00 AM – 5:00 PM
Friday 10:00 AM – 5:00 PM
Saturday 9:00 AM – 4:00 PM ***We Escort You Into The Building On Saturdays. Call Us When You have Arrrived in the Parking Lot***
Sunday Closed
North Edmonton Hours
9724-111 Avenue T5G-0B1 Edmonton, AB
Monday 10:00 AM – 5:00 PM
Tuesday 10:00 AM – 5:00 PM
Wednesday 10:00 AM – 5:00 PM
Thursday 10:00 AM – 5:00 PM
Friday 10:00 AM – 5:00 PM
Saturday 9:00 AM – 4:00 PM
Sunday Closed